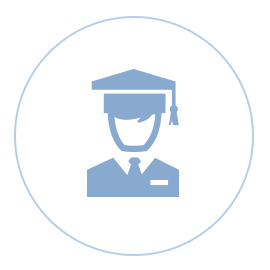 Commission-based agency
Recruitment support
Supply chain development
Sales network management
Introduction

We were one of the first group of student recruitment agents for international education institutions in China. We have been successfully recruiting students for a sizable client base of reputable universities and schools ever since China opened its door to the study-abroad market. We definitely know the best practice of the business.
Of course, we are always keen to represent and service another quality institution coming in our way. We can also enhance your market competitiveness by providing our value-add services from our pool of resources.