WeChat statistical highlights 2020; mini program DAU >300m
2020-03-24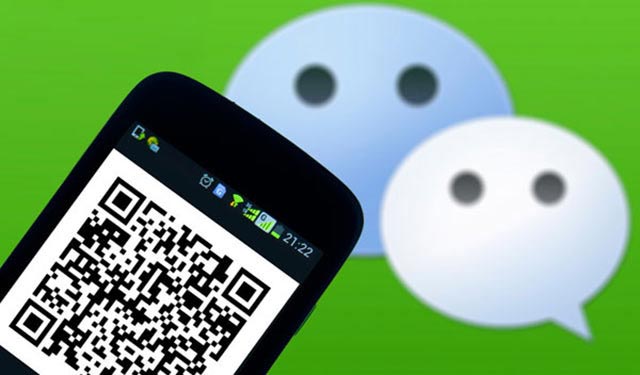 WeChat monthly active users exceeded 1.16 billion in 2019, an increase of 6% YoY. The peak engagements are right before lunch and after work.
The peak usage time for WeChat Official Accounts is around 9pm. And, that for Mini Games is around 8pm.
The top domestic cities of WeChat Moments check-ins are Guangzhou, Beijing, Shenzhen, Shanghai, and Chengdu. And, the top 5 foreign cities are Seoul, Osaka, Jeju, Bangkok, and Singapore.
WeChat engagement metrics stayed high as their active userbase and user time spent increased. Daily messages sent were up 15% year-on-year for Q4 2019.
WeChat Mini Program
China's Major Mini Program Frameworks are led by WeChat, Alipay, and Baidu
WeChat Mini Programs saw total transactions of over 800 billion yuan (US$115 bn) in 2019, an increase of 160% year-on-year, according to its official announcement at the WeChat Open Class PRO event in Guangzhou.
WeChat Open Class PRO is an annual conference for business partners and developers where Tencent shares successful business cases and technological upgrades across the WeChat smart lifestyle ecosystem.
The number of WeChat Mini Program exceeded one million as of July 2018 since its launch in January 2017. Its daily active users exceeded 300 million in 2019. In 2019, the average number of Mini Programs used per user increased by 98% and the average usage increased by 45%.
The average number of visits to mini-programs per user increased by 45% in 2019 compared to the prior year; the average number of min programs used per user went up 98%; and, the average retention grew by 14%.
In 2020, WeChat Mini Programs will focus on empowering business ecosystems and opening up more capabilities for developers including live streaming.
WeChat officially launched Mini Program Framework on 9 January 2020, enabling mini programs to run on smart devices outside WeChat clients and connecting more offline devices with WeChat eco-system.
WeChat Mini Programs have lowered costs and improved the efficiency of setting up a new business. This year, WeChat will open up structured data for mini-program pages, driving more search activity exposures.
WeChat Mini Program will strengthen the discoverability based on content, social connections, and geo-locations.
WeChat Pay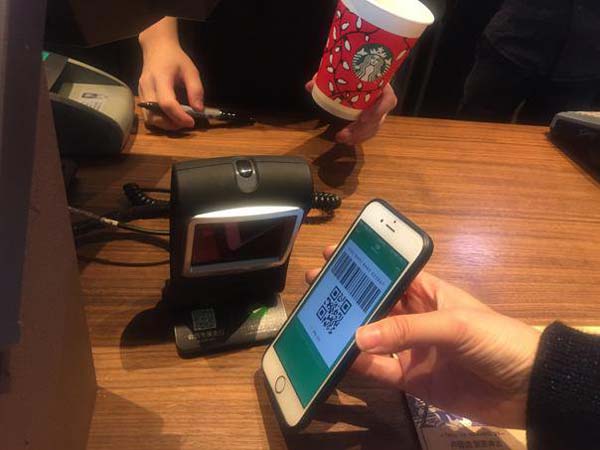 A total of 79.4% of small to mid-sized merchants in China are WeChat Pay users while WeChat has been identified as directly and indirectly creating 26.1 million job opportunities.
WeChat Pay continues to grow its international reach with the strong growth of Chinese outbound tourism, with cross-border payment services now offered in more than 60 markets. Top 3 industries by total WeChat Pay new users in 2019 are government agencies, medical, and education.
In only one year, the number of WeChat Pay Score users exceeds 100 million. WeChat Pay Score is similar to PayPal's Sesame Credit, a credit scoring and loyalty program system.
In 2019, WeChat Pay integrated the rich features of face payment, smart operation, store circle, mini program members, QR code scanning purchase, brand e-commerce mini programs, making "connection + intelligence" a standardized solution for the retail industry.
The number of registered individual businesses in China has reached 72 million, of which more than 50 million small and medium-sized merchants are active on WeChat's payment platform. There are 2.5 million personal convenience stores that have access to WeChat Pay, and the payment code has covered 70% of small and medium-sized merchants.
In 2019, the daily average number of WeChat cross-border payments increased by 76% year-on-year, and the daily average number of users increased by 70% year-on-year.
WeChat E-Commerce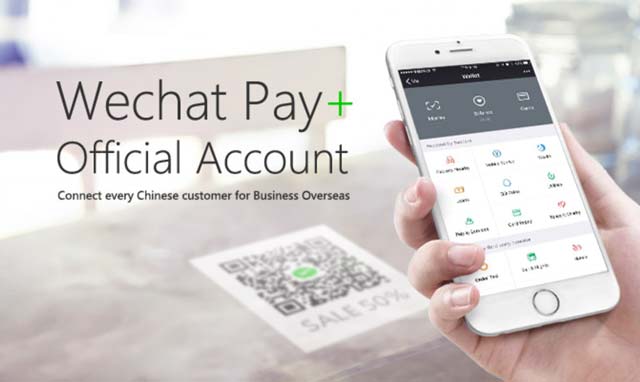 The number of e-commerce transactions on WeChat mini-programs increased by 27 times year-on-year in the first half of 2019, according to an official Tencent report.
WeChat focuses on the construction of additional business transaction scenarios, such as building brand verification, optimizing logistics tools, and establishing a transaction security system.
The average shopping mini-programs launches per user on weekends increased by 53% than working days in 2019.
In 2019, Tencent Live integrated live streaming with e-commerce mini-programs on WeChat. In 2020, Mini Program will also launch the latest official live broadcasting component, which will help developers and businesses on e-commerce pain points such as high traffic cost, heavy development, etc. that can not quickly realize live broadcast on mini programs.
WeChat has become a critical part of private traffic strategy for Chinese companies in 2019. And, social e-commerce in China has much higher conversion rates than traditional ones; check out the three popular models here. Check out Belky's success e-commerce story on WeChat.
WeChat Work 3.0
WeChat Work, WeChat's dedicated mobile app for work communication with some integrations with the WeChat app, showcased its 3.0 version with enhanced connection capabilities with WeChat and more tools to help enterprises improve efficiency. WeChat Work now serves more than 2.5 million companies and 60 million monthly active users.
If you would like to know more about the China Marketing intelligence, please contact This email address is being protected from spambots. You need JavaScript enabled to view it. for more details.
(Source:https://www.chinainternetwatch.com/30201/wechat-stats-2019/)